At RapNometry West Side Ethnic, we are connecting all the social dots together
RapNometry West Side Ethnic is a company

founded by people with extreme passion and
immense expertise in the clothing & textile
industries. From professional uniforms for
companies and service-providers to
on-demand fulfillment services for online businesses,
our team is relentlessly working on developing
premium products and avant-garde services
We are a company that simply connect things
Hip Hop culture at it's core is a culture of expression. The way you walk, talk and what you wear is a major part of the culture. At RapNometry West Side Ethnic we sell clothing and accessories for the culture. Since 2012 we have handpicked every item on our website with you in mind. We want the world to understand that Hip Hop clothing is not just baggy jeans and tees. Streetwear is more than Hoodies and Sweats. It's all about how you rock it. Let us help you express yourself.
We Just Make the Social Interaction Happen
We envision a world where people and companies foster self-expression and identity reinforcement by being  eco-friendly and using sustainable products. 
This is why we focus on: the  swift delivery of products,  correct fulfillment of orders,  prompt resolution of issues  and continuous  improvements in product  functionality and service quality.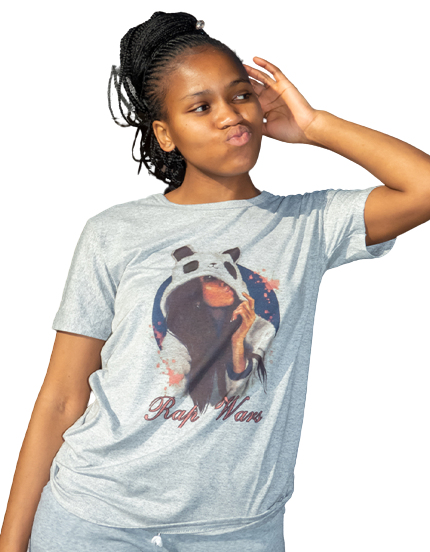 We Just Make Trendy Clothing Designs
Society tends to judge people by  how they dress.
With numerous decoration techniques, our inhouse embroidery and printing departments ensure meticulous finishing  and full garment customization.
Our mission is to help individuals and organizations reflect  their authentic image through creative designs and  premium-quality clothing.